The 2nd NIMS Industrial Math Problem Solving Workshop

The 2nd NIMS industrial math problem solving workshop in 2018 was held for three days from December 17 to 19.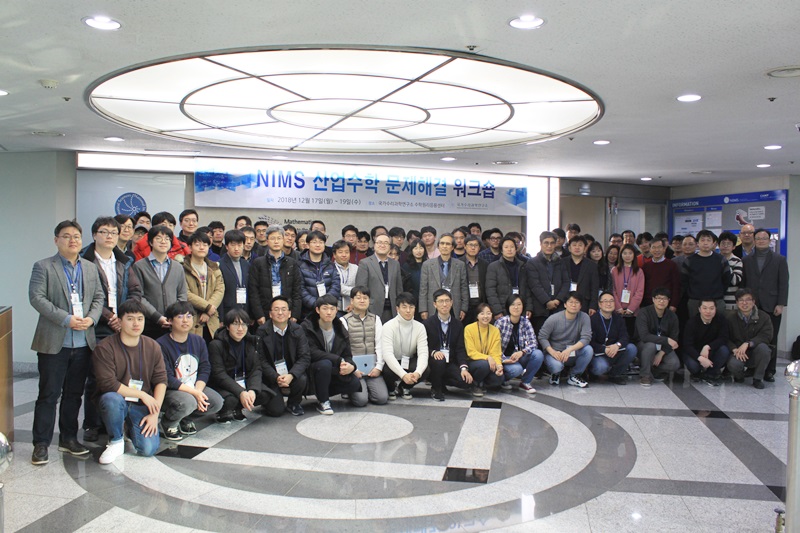 This workshop is designed to solve three industry issues commissioned by companies: improvement of similar document detection system using natural language processing algorithms, reliability of oral strength measurement results through deep learning, and analysis of XOR computation and pattern analysis for semiconductor-based storage device data recovery.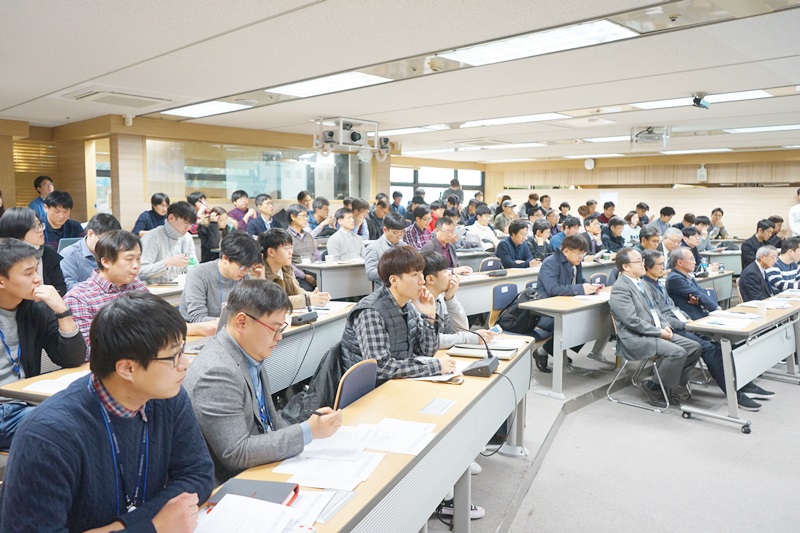 More than 150 experts from related fields, including NIMS, industry math experts, professors and graduate school students, participated to solve the industrial problem.

In addition, the workshop was attended by Osamu Saeki, director of the Institute of Mathematics for Industry(IMI) at Kyushu University in Japan. NIMS discussed future cooperation with IMI.